Lightning protection – design, installation, repair and maintenance

Specialist surge protection and earthing systems

We provide associated steeplejack and specialist welding services

Long established, with over 2,000 customers
Welcome to Nimbus Lightning Protection Services
Experts in all aspects lightning protection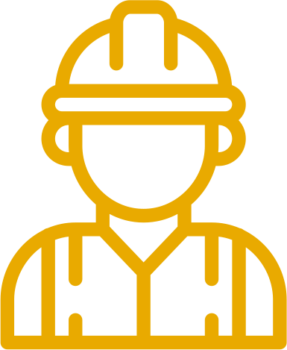 Qualified and experienced engineers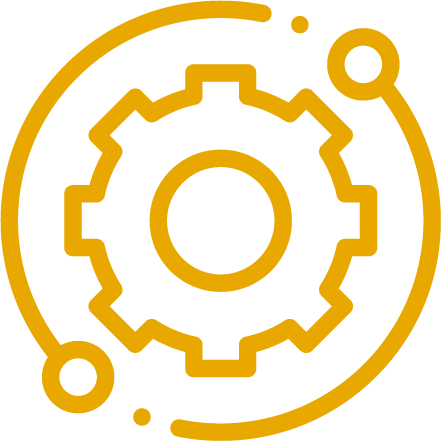 Wide range of services to meet all requirements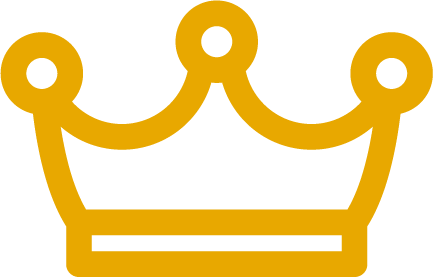 One of the UK's industry leaders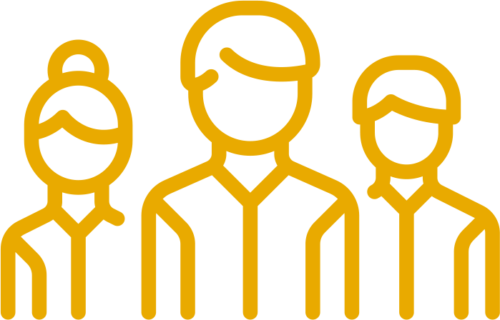 Proudly part of the PTSG family
Nimbus Lightning Protection Ltd. provides comprehensive services for the design, installation and maintenance of lightning and surge protection and specialist earthing systems.
Our service covers the design, installation, test, inspection, repair and maintenance of new and existing systems. We also offer testing and maintenance services, specialist welding, strike risk management and rope access services (our engineers are IRATA trained) to suit our customers' individual needs. Our services are delivered in accordance with BS7439:1998.
Lightning Protection
The phrase "lightning never strikes twice" is not correct. The fact is that lightning can strike the same structure time and time again. We design, install, test and commission lightning protection systems in strict compliance with the criteria and recommendations as described in BS EN 62305 (Protection Against Lightning), BS 6651:1999 (The Protection of Structures Against Lightning) and BS 7430:2015 (Earthing).
Find out more
Earthing
The current British Standard Code of Practice regarding earthing is BS 7430:1998 (ISBN 0 580 28229 5). We conduct soil resistivity surveys (carried out to determine site specific earthing requirements), design and install site-specific earthing systems.
Find out more
Early Streamer Emission Systems
There are several lightning protection systems which are extensively used world-wide which do not form part of the current British Standard BS EN 62305:2006. These systems provide an alternative solution to protecting structures where the installations of a BS System may not be feasible or viable.
Find out more
Surge Protection
Power surges or transient overvoltages can be caused in two ways: either as the secondary effect of a lightning strike (up to a kilometre away), or by the electrical switching of large inductive loads (such as motors and transformers). Nimbus can protect you.
Find out more
Testing and Maintenance
All structures require some degree of maintenance ranging from roof fabric refurbishment to the addition of new roof mounted plant and equipment. In such circumstances the existing lightning protection system will be affected and require modification.
Find out more
Specialist Welding
Exothermic welding, often called Cadwelding or FurseWeld (from W.J.Furse – a leading earthing equipment supplier) is a cost efficient method of making large or small numbers of high quality electrical connections.
Find out more
Rope Access
In addition to our lightning protection service, we now offer rope access services, delivering tailored results in demanding environments. Through our detailed assessment, we are able to select the safest and most effective method for each individual project.
Find out more
Strike Risk Management
In order to design a lightning protection system a risk assessment needs to be carried out for each structure to be considered.
Find out more
Nimbus Lightning Protection Ltd. is part of PTSG, a UK market leader that specialises in access and safety, electrical services, specialist building access and fire solutions.
Click this box to learn more about our wider service offering, including information about what we can do to help you.